LET'S GIVE OUR MEN THE BEST OF VALENTINES !
Times like these were most men ( & women ) are indeed  fashion savvy  we  want our man to look great next to us. That dreadful mistake when our better half was seen like he just came from sleep , improperly groomed or worst – our friends thought he was our Driver. That happens whether we like it or not – right ?
Well,  I took the liberty of picking this year's most-coveted men's fashion in my opinion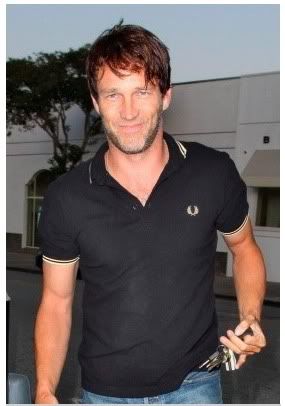 Actor Stephen Moyer in Fred Perry.
Fred Perry Polo Shirt ( which I see a LOT in most men in Manila right now ) Kinda like a  " uniform " when all guys wear this at the same time & day but, if you like to follow trends this is the shirt for your hot guy.  ( @Singer22.com )
Should you want to have the elusive quality and class here's Dunhill. Men who wears Dunhill likes anonymity . Something that is " not common " but a true standout.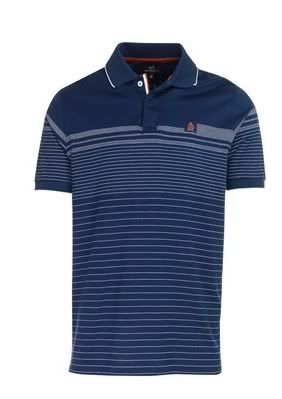 For shoes, I give my Hubby the thumbs up. He only like few brands and Ferragamo are one of his favorites. Not because it's Ferragamo but quality and comfort provides him a good leverage when more walking is required.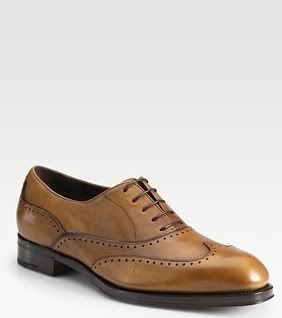 Hubby  would always go for Onitsuka Tiger , he said he could walk for miles in this shoe !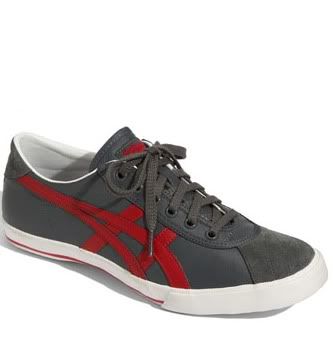 Italian Line  Martin Box - this jeans is sexy ! Yes , meaning even if your guy is chubby wearing this jeans could make him look leaner
I confess – Okay, I'm checking out my Husband in Martin Box all the time ! LOL .
@ Yoox.com
If you happen to be tight on the budget, I would recommend Bench Jeans
Are they not one of the BEST ? ( Oye, Bench is unaware of me -yet … plus I'm not trying to get their attention , it just happens I naturally love the quality of their clothes ! )
Money out of the question ? A very expensive dress watch will do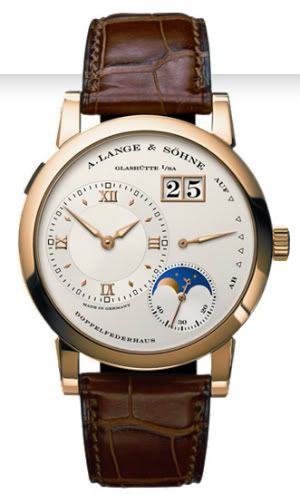 A. Lange & Sohne Moonphase in Yellow Gold.
@ Tourneau
But then again with G-Shock craze … they would always want to dig this watch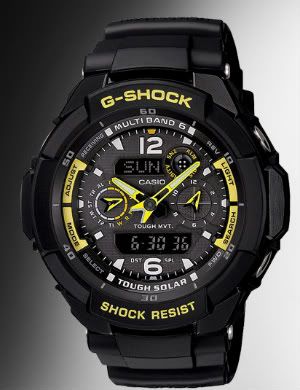 I hope you all have a romantic Valentine !
Happy Valentines ! #Love #Love
XoXo