BAG REVEAL : ZUCA SPORT.
After weeks of waiting for my second school bag we finally got to get my youngest daughter's ZÜCA Sport . 
For a 7 year old girl with thin frame loaded ZÜCA Sport can be as easy as going thru ramps, even climbing stairs with its oversized polyurethane wheels (designed to climb stairs) plus strong aluminum frame.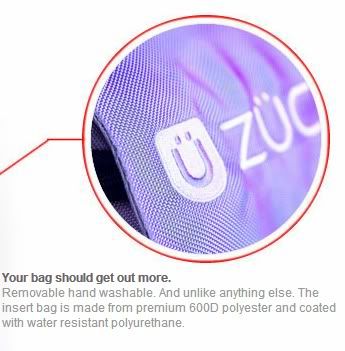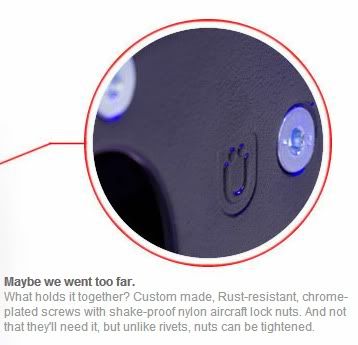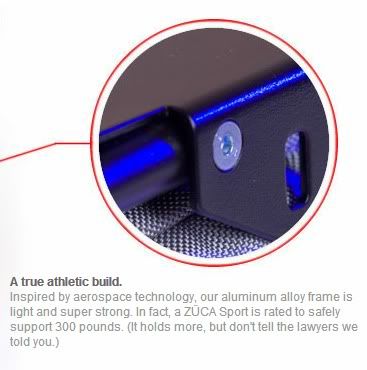 Ample room to properly stacked books & pockets for other small school materials.
ZÜCA Sport ( left ) Weight: 9.4 lbs , H 19″ , L 1o" ,  W 15″  with a  H 39″  Handle.  ZÜCA Pro ( right ) Weight: 9.3 lb  ,  H 20″ , L 10″  , W 14″ &  a H 41″ Handle. * Previous post on ZÜCA Pro here :  dailyfashionistamanila.com/2012/05/bag-reveal-zuca/ *